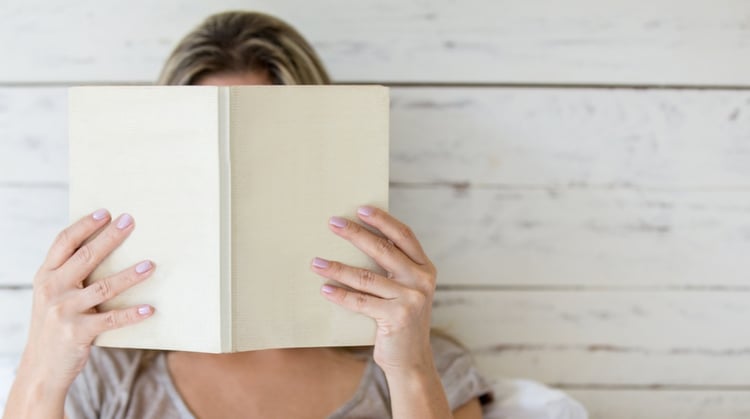 Networking is crucial during an MBA, and in fact throughout your professional life. Personal contacts are the #1 platform to change jobs in nowadays market. That's why a top MBA will always include networking opportunities in its program. For bright yet shy professionals, however, the term is somewhat scary. This blog post intends to demonstrate how networking is an easy and enjoyable task – even for introverts – as long as you accept your personality and go about it in your own terms. So, what can you do to increase the visibility of your personal brand and develop relationships with others if you're shy?
Dress for the job you want, not the job you have
Good networking begins with placing yourself in your peers' mental map. Take a close look at how you dress. What do your clothes say about you? Is there anything noticeable about them? If you tend to dress to blend in with the classroom wall, you're sending a "Do Not Disturb" signal to your fellow students and potential employers. Change your image gradually, beginning with your shoes or ties, for instance. Make sure you wear something that can be a conversation starter, to help others take the initiative of approaching you. Especially at events or functions, avoid back dresses or grey ties: even if you don't say a word to anyone, you do want them to remember you.
Top MBAs come with excellent Student and Career Services. Before your program starts, schedule meetings with its staff and gather information about networking activities and events. You'll probably find that many of them require some sort of registration and that any help is appreciated. Joining a Welcome or Registration team gives you instantaneous access to the names and contacts of attendees, making it easier for you to identify those who interest you the most and prepare for a conversation. You'll deal with people, of course, but you'll be performing a task. This means you'll meet everybody without the stress of not knowing what to say or do.
An image is worth a thousand words
Facebook, Instagram, Linkedin, YouTube, the MBA's Yearbook… Because an MBA is a fast-paced, life-changing experience, institutions take great care to record memorable moments and share them online with sponsors, alumni and applicants. If the spotlight bothers you, offer your services to whoever is in charge of Events and Marketing and start taking pictures. This will give you an excuse to talk to everybody while doing something they value. Your mobile phone won't do the talking for you, but it can be a wonderful ice-breaker.
Group work is a strong characteristic of MBAs. The intention is to replicate the business environment in the classroom and develop students' soft skills. Almost as soon as your MBA starts, you'll be challenged to work with others, often for long hours. You can easily make new friends and identify good networking partners. Pairing up to arrive at functions together with someone you're comfortable with makes attendance easier if you're shy. You can even explain to them your difficulties; most of the time, you'll be surprised at how helpful people are if you're honest.
In the end, the most important thing you must remember is that you're not supposed to pretend you're someone else. Networking works when you get others to trust you and your potential, regardless of your personality. Go about it in your own terms, and good luck!
If you want to know more about the kind of networking opportunities a top MBA offers, talk to our team.