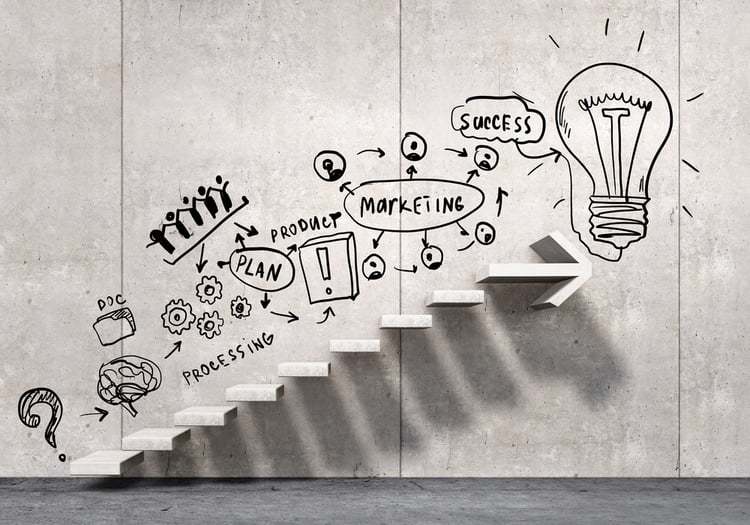 There's no way around it: time and money are your most important resources. There are executive programs with teaching / learning modalities and prices to suit almost everyone's needs. A correct assessment of your availability and budget contribute significantly to ensure your final choice is the right choice.
What is your availability?
How many hours per week do you realistically have to devote to your executive education program? If you're employed full-time, do you have the possibility of asking for a leave of absence? Can you negotiate a a certain degree of flexibility at work, like taking the Friday off? Bear in mind your goals and post-graduation expectations, you shouls define the time you're willing to invest in your education to achieve them.
When reflecting on the availability an executive program implies, consider the time you'll spend in lectures; in group work; individual assignments; study; and participation in networking events.
Finally, don't neglect your personal life. Remember that your obligations towards your family don't disappear because you've decided to study, and that other activities such as sports or simply spending time with your friends are crucial to help you deal with the pressure of attending a demanding executive program. Above all else, be realistic and factor in unforeseen difficulties and opportunities.
What is your budget?
Never start researching executive programs before defining a budget! Take into account your earnings and savings, your fixed expenses, unforeseeable expenses for which you always have to leave some money aside (health issues, for example), and your credit rating. Remember that students – even mature students – have access to special loan conditions and that most institutions offer scholarships. But get to a number before you start your research and discuss it with your spouse or companion if appropriate.
Tuition fees are only one part of the total cost of an executive education program. Commutes and travels, materials, additional fees if you choose to participate in certain events not-included in the program; all of it must be considered when calculating the program's cost.
Depending on your goals and post-graduation expectations, it's possible that you choose an executive program that demands that you leave your job for some time. This cost of opportunity must equally be a part of your overall financial maths.
Experience and skills
Experience and skills are resources too, and often your resume will ditacte if you can be considered for certain executive programs.
For example, if you have less than 3 years of professional experience, you can't apply for an MBA; if you have less than 5 years of professional experience, you can't apply for an EMBA. If your English isn't good, executive programs taught in English aren't a viable choice. If you haven't taken the GMAT or the GRE, or if you don't have the time to prepare for one of those exams, your application for an MBA or EMBA will likely be discarded.
In short, taking a quick look at general entry requirements for executive education programs will help you either eliminate options or devise a plan to ensure you meet the requirements of the programs that appeal to you the most. Remember that if you decide to work to meet entry requirements you'll also need to invest time and money!
The good news is that nowadays institutions offer a great deal of flexibility in terms of financing your studies and teaching modalities. If you have doubts about the cost or number of work hours needed to complete a specific program, approach the professional counsellors.
For additional information on this topic feel free to contact our advisors.