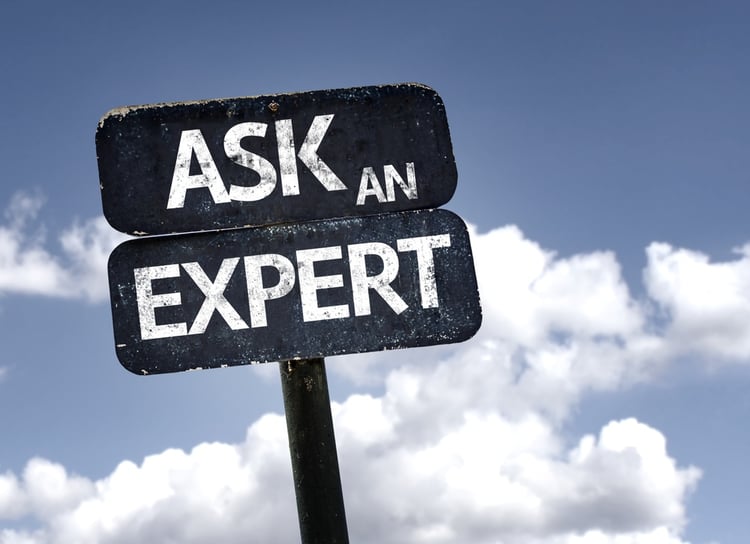 Taking an MBA is a major decision. Choosing the right MBA for you is sometimes even harder. There are many factors to consider when choosing a business school and an executive program. When you begin narrowing down your research, however, you mustn't do it alone. Scheduling a meeting with professional counselors from your favorite program can help you dispel anxieties and gather useful information.
So, what should you ask them?
Who's the MBA's target population?
Different institutions offer MBAs for different target populations. Although much of the information concerning the composition of cohorts is available online, counsellors can qualify and explain it. Tales of specific students or alumni can inspire you and exemplify the kind of achievements that particular MBA program expects of participants. It's common for counsellors to put you in contact with a current student or alumni. Your goal is, naturally, to compare factual information about the MBA's average student (motivations and post-graduation aspirations, nationality, age, years of working experience, professional sector, academic background, GMAT scores, English level, etc.) to your own profile and determine how well you fit in. If you have a distinctive profile, you can gather information about the kind of adjustments the program has in place for someone with your characteristics. Remember that diversity is an asset in an MBA: the wider the net you cast, the more rewarding the MBA is in terms of learning and networking. It all comes down to the balance between the target population and a diverse environment.
What does the MBA program include?
There are always two integrated facets to an MBA: academic and non-academic. The academic CV informs you of the courses and each course's contents that comprise the MBA. By talking to the program's counsellors, you can get additional information, such as which courses students find harder (maybe you'll want to get a head start) and what kind of support there is outside lectures. You should check if the schools offers Masterclass for prospective students, as they are a great way to get to know the Faculty and team, as well as (eventual) future colleagues.
The non-academic facet of an MBA is just as important as its academic counterpart. A top MBA invests a lot in the development of soft skills such as time management; communication skills; resilience; intercultural sensitivity; etc. These skills are bettered through group assignments and further tested in networking occasions and market exposure. The social calendar of MBA students often begins even before lectures, and includes mandatory and non-mandatory events devised for students to meet potential employers and colleagues. Since you're probably seeking a career change or evolution, you must always ask about the institution's efforts to ensure students get a chance to explore new prospects. What kinds of events does it organize? Who attends them? Are they included in the program's cost? How well structured is the alumni network? Do alumni attend the program's events? These questions allow you to know the program's "Who's who?" and place it in the context of your motivations and post-graduation aspirations.
What Return on Investment (ROI) does the MBA offer?
This, of course, is the most important question of all. Each person measures ROI in his or hers own way, since it relates to personal expectations. Maybe you want a knowledge update; an enlarged professional network; an experience abroad; a promotion; a career change; all of the above. Any renowned MBA's counsellors will be able to discuss with you the goals and achievements of former students. If possible, get their names and check them out on Linkedin or ask a counsellor to put you in touch. Their life stories will help you determine the ROI that particular MBA offers and contrast it with your own ambitions.
Good luck and don't hesitate to contact us if you want professional advice!