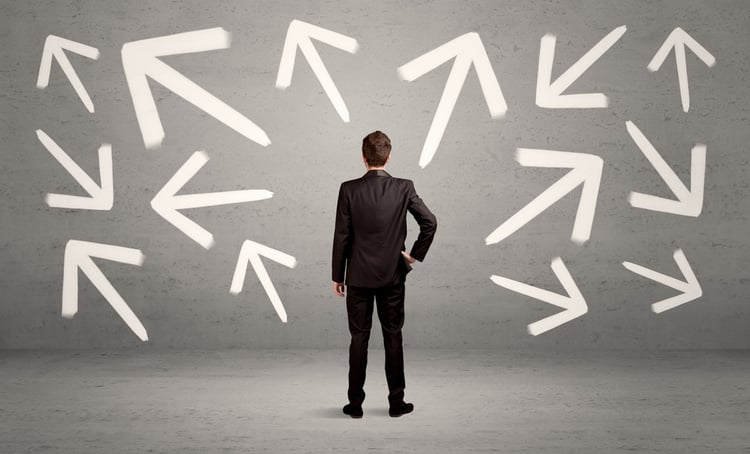 Choosing the right business school and executive education program for you is difficult and you can easily get lost in the web. In this blogpost, we help you conduct a focused research with important and easy-to-follow guidelines.
Narrow your search to top-ranked schools
Rankings only tell you so much about an institution, but size, history and prestige usually mean that it has access to better Faculty members and attracts ambitious and well-rounded students. It also tends to indicate that the range of programs it offers is wider than the competition, and includes more flexible courses both in terms of time and payment modes. Institutions that fare well in the education market have to keep up with technological advances and shifts in the ways people work, and devise programs that respond to them. They also have a larger network of corporate relations and the capability to invite star speakers from around the world.
Compare local schools to schools abroad
An good executive program is a major financial, intellectual and emotional investment. Going local isn't necessarily your best option. Explore schools abroad and the programs they offer: maybe the range of subjects addressed, the networking possibilities, flexible teaching / learning modalities and cost are more in line with your goals and resources than what you may find closer to home.
Return on investment (ROI): the ultimate choice factor
Depending on your goals and post-graduation expectations, and taking into account your remaining active years as a professional, try and calculate the ROI an executive education program will bring you. Please note that some elements aren't easily quantifiable, like the knowledge and the relationships that you develop with colleagues, faculty, guests and alumni. You should also take into consideration that if you decide to embark on a new business venture, the immediate ROI can be lower, but it can be exponentially higher in the long-term.
Explore different kinds of executive education programs
While Global MBAs enjoy an unbeatable reputation among executive education programs, it's possible you can't take one entire year off work to go back to school.
A post-graduation can help you update your knowledge on specific matters from an instrumental perspective and is cheaper and usually shorter than an MBA. Yet there are other options.
An EMBA (Executive Master in Business Administration) offers you the same strategic, long-term approach on business matters than an MBA. EMBAs are, however, tailored in teaching / learning modalities to the lives of professionals in full or part-time employment. Compared to other executive education courses, EMBAs combine theory and practice with a strong investment in the development of the soft skills the market demands of both leaders and employees nowadays.
Plus, because in reality EMBAs are MBAs, you'll gain access to a wider professional network, including a pool of talent composed by the program's alumni. Since EMBAs are taught in several modalities, some with a strong resort to technology, so it's relatively easy to find one that suits your needs.
In the end, the most important thing is that you assess your situation coolly and objectively and ensure you've explored the executive education programs available in a comprehensive and organized way.
Contact institution representatives and current and former students before you make your decision.
Good luck! For additional information on this topic feel free to contact our mba advisors.