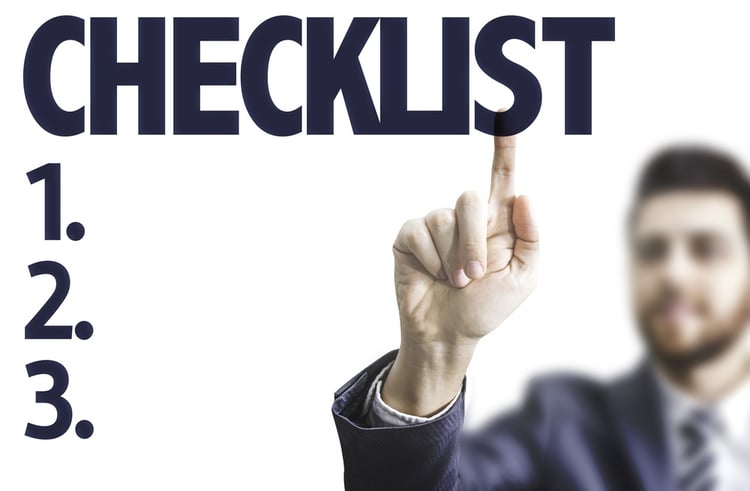 If you are thinking about applying for an MBA, the first thing you have to check is application deadlines and admission requirements. You'll need to submit several documents, so make sure you have enough time to gather and prepare them.
Professional experience
MBAs aim at boosting the careers of ambitious professionals, so a minimum of 3 years of full-time employment is a non-negotiable requirement. Your CV must display your professional experience with the corresponding dates of entry and leave; company name and job title; and most important functions. Depending on the business school, you may be asked to use a specific template (available online); fill in an online CV form; or upload a CV that doesn't exceed a maximum number of pages (1 or 2, usually).


Bachelor's degree
Since an MBA is a Master's degree program, only applicants with a Bachelor's degree will be considered. Your official academic transcripts must be signed and stamped and list the subject matters you've studied and your grades (and, if you've studied in the EU, the amount of ECTS for each subject matter).


Proficiency in applied mathematics: GMAT or GRE
Mastering Mathematics applied to Management is another entry requirement. In Europe, you'll be asked to take the GMAT and obtain a minimum score that varies from business school to business school. As an alternative, you can take the GRE or sit for an admission test.


Fluency in English: IELTS, TOEFL, CAE or CPE
English is the lingua franca of MBA programs. European students tend to sit for the academic version of the IELTS, but TOEFL, CAE or CPE are equally accepted. Again, pay attention to minimum score requirements. If you are a native English speaker, you can apply for a test waiver, normally by filling in an online waiver request.
Your application documents must be in English or, for example in the case of academic transcripts, be official translations in accordance with The Hague Convention. A notary, solicitor or lawyer can certify sworn translations. If you're applying to a business school in the same country where you did your bachelor's degree, contact the Admissions' Office and check with them if they accept the academic transcripts written in the local language.


Personal skill set in accordance with target profile: Personal Essays and Recommendations
Finally, you'll most likely have to write a set of personal essays, whose topics and word count will depend on the institutions you're applying for. The idea is to demonstrate that your profile and thinking patterns are in accordance with the program's target population. Leadership, teamwork, cognitive skills, social skills, and creativity are just some of the features most MBA applicants are commonly asked to prove. These essays may or may not be complemented by a personal interview in a second stage of the application process. Some institutions have recently started to ask applicants to submit video essays, so make sure you're complying with all the application requirements.
To complement your process, you'll probably be asked to provide the names and contact details of one or two referees (at least one of them academic). Institutions use one of two ways to obtain recommendations. Referees can write freestyle letters that are either sent directly to the institutions or uploaded by you or fill in an online reference form using a link sent to them by email. Note that referees are subject to the same application deadlines you are, so guarantee that you give them enough time to do their job.


Application fee
Before your application is valid, most business schools ask that you pay a non-refundable application fee (it usually doesn't exceed 200 euros). You can do this via PayPal or credit card.


Business schools enjoy a complete freedom in defining entry requirements and selection criteria, so read them carefully before you start your application.
For additional information on this topic feel free to contact our advisors.