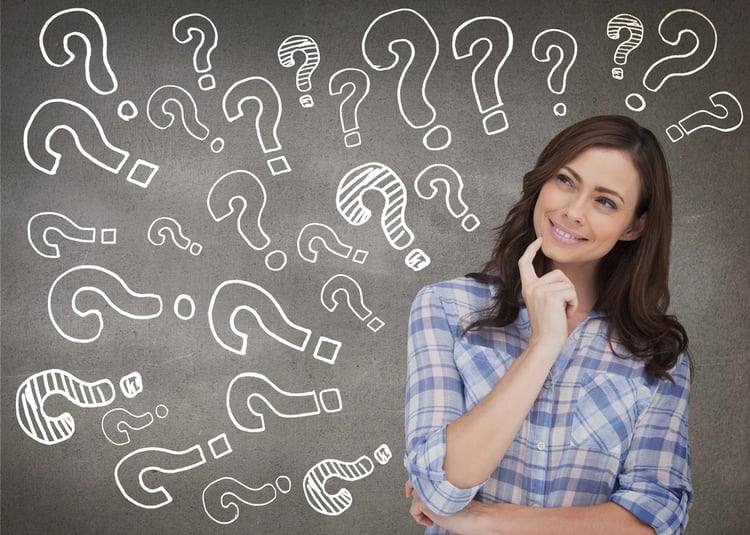 Most countries define a certain set of criteria that a course or degree must respect to be recognized by the respective Boards of Education as meriting this or that designation.
Yet different academic traditions and realities generate quite a bit of confusion; the terminology we use to refer to academic courses or degrees often means different things across borders. "Postgraduate" is one of the most confusing terms of all, and its meaning varies widely around the globe.
The one thing all countries require for a student to obtain a postgraduate certification is that he or she already holds a Bachelor's degree. Another point of convergence is that in and of itself the word "postgraduate" isn't necessarily equivalent to an academic degree. In some countries, the word "postgraduate" is used generally to refer to any further studies completed after that. In this scenario, a Master's is a postgraduate degree. But usually a postgraduate course is a hybrid reality: in fact, students are awarded a diploma to confirm that they have attended a postgraduate course, but they are not awarded an academic degree.

Understanding postgraduate courses
The UK and its former colonies tend to associate "postgraduate" courses with the exercise of certain professions (in the Law, Sciences, and Engineering, for example). Within the European Union, countries that offer postgraduate courses issue diplomas that specifically mention the number of ECTS (European Credit Transfer and Accumulation System) that each course entails. The idea is to convey the effort and investment made by the student, since postgraduate courses vary so widely in terms of hours, matters covered, types of teaching institutions, Faculty, and entry requirements.
In Portugal, a postgraduate diploma can be legally given to students in one of two situations:
Completion of an advanced course, usually restricted in scope (up to 30 ECTS);
Completion of the first year of a recognized Master's program (60 ECTS).
MBAs and Postgraduate confusion and subsequent regulation
In the early 1970s, it became obvious that the democratization of education and the increased mobility of workers promoted by globalization required some scheme that allowed comparisons between countries' education systems and levels. UNESCO, the United Nations body responsible for education and culture, launched the International Standard Classification of Education (ISED) in the 1976. Postgraduate certificates and diplomas are ranked 7 in the 1-8 scale, as are Master's degrees. Yet although equivalent in the ISED scale (MBAs are Master's degrees), an MBA has very specific characteristics. They are recognized at a national level as Master's degrees. Internationally, however, significant efforts have been made in the last decades to define MBAs as a particular type of Master's. The Association of MBAs (AMBA), founded in 1967, is the most important entity worldwide on MBAs accreditation.

The MBA differentiation
AMBA establishes that an MBA is a Master's program offered by an independent, recognized higher education institution, which:
Provides an integrated business education from an international point of view;
Lasts the equivalent to one full-time year or two part-time years of study;
Is taught by Faculty with a proven track record of academic excellence, most with a PhD or Master's;
Gathers a varied cohort of a minimum of 20 students with relevant work experience (at least 3 years of employment per student is mandatory) and academic potential;
Covers "core business skills" (AMBA), such as marketing, the economic and legal environment of a business, accounting and quantitative methods, finance, organizational theory, interpersonal skills, information technology, risk, ethics, CSR, entrepreneurship, and the processes and practices of management;
Combines concepts/theory and practice, with a particular emphasis on group work and market exposure;
Has the necessary resources to promote students' career advancement and life-long learning and networking.
Specifically, MBAs seek to develop students' soft skills (communication; presentation; time-management; intercultural relations; etc.) to ensure their success as future business leaders. This kind of attention to personal growth lacks often in postgraduate courses, that focus on tools and approach matters from an instrumental perspective.
A successful MBA graduate is awarded not only a Master's degree, but a Professional Certification as well.
For additional information on this topic feel free to contact our advisors.